Back to agencies
Waywest Design
We help boost local businesses in Leeds through an impactful balance of website design, graphic design, brand identity & digital marketing.
We are a creative design agency in Leeds, specialising in web design, graphic design and brand identity.
It's our creative thinking, powerful ideas and beautiful designs that clients come to us for. We achieve great results by building great relationships. With each new project, we get to know the people behind the brief, this makes for honest conversations allowing us to understand their goals more quickly and therefore able to deliver deep, meaningful change across their business.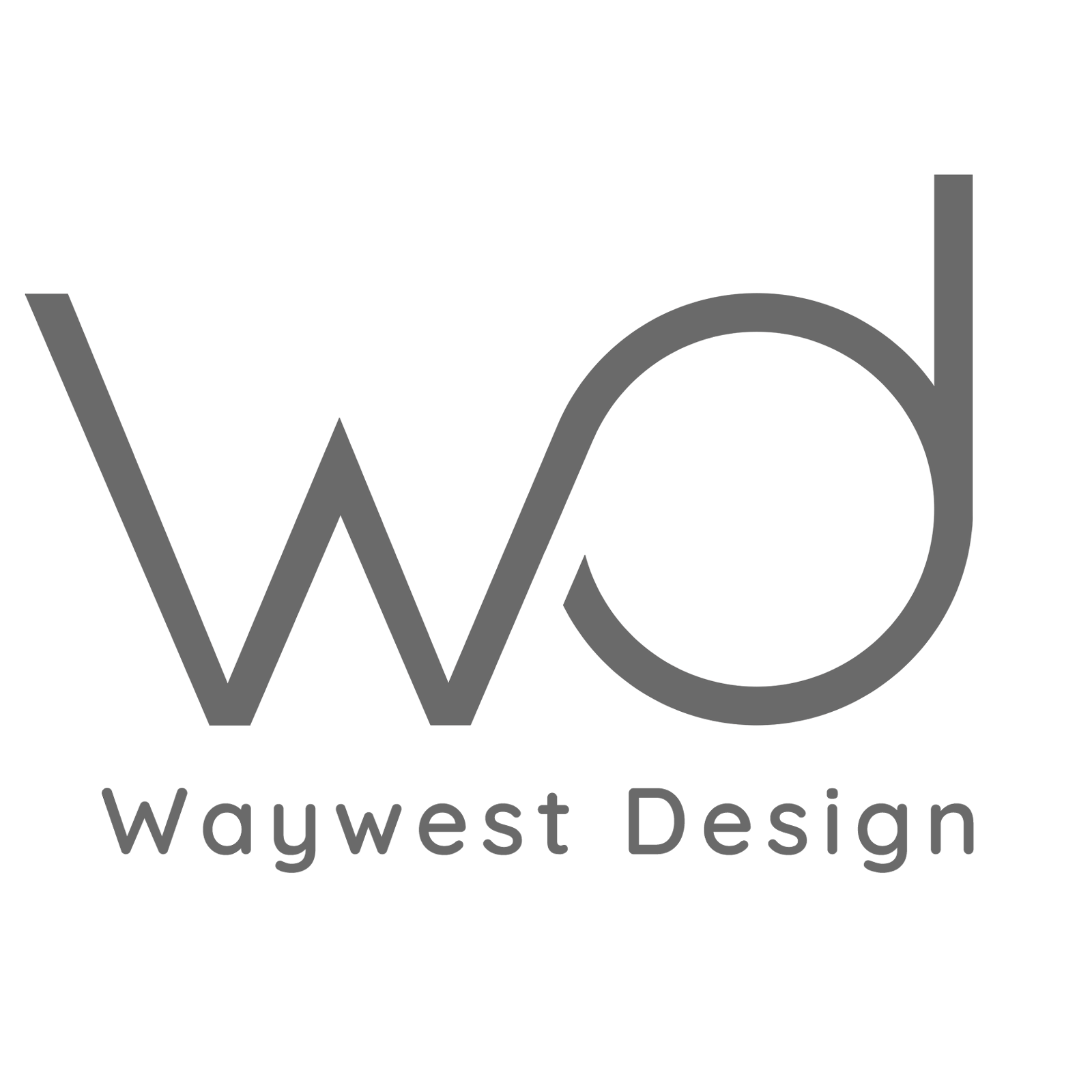 Visit Website
Headingley