Back to agencies
Trio Media
Trio Media is a fully integrated digital marketing agency based in Leeds. We help SME's increase sales through their websites with digital marketing campaigns that generate conversions. We do things differently; we focus on results and work closely with our clients to achieve them. If you're looking for a digital marketing agency with a difference, contact us today.
As any business owner knows, your website is your digital shopfront and more frequently is becoming a place where most of your business transactions take place. Whether you promote your services or sell products online, having a great website that looks unique and is easy to navigate is imperative to the success of your business. We design websites with conversions in mind, so whatever your goals are – we can help you to achieve them.
As a Google Partner, we know exactly what Google is looking for to increase your ranking position on search results. Our dedicated account managers offer a bespoke service for your business, because SEO isn't one-size-fits-all. As an SEO company, we have a lot of experience and know what Google are looking for to increase your position on Google. Our SEO services include: Full audit of your website, Keyword research, On-page optimisation, Content creation, Link building and Monthly SEO performance reports.
As a Google Premier Partner we also specialise in PPC (pay per click) services. PPC is the term used to refer to paid adverts that appear both in search engine results pages and also in sponsored sections of other websites i.e. social media. Your ads appear when someone types one of your chosen keywords and you pay if someone then clicks on your ad. Our PPC services include: Keyword research, Campaign setup, Ad creation, Bid adjustments and optimisation, IP blocking, Weekly monitoring and Monthly PPC performance report.
We offer social media management services for clients who want to engage with their audience but don't have the time or resource to do it themselves. As a Leeds based social media marketing agency, we understand the challenges small or local businesses face in trying to be heard in a crowded place. Our experienced social media management team have all the knowledge needed to make the most of your business social media profiles. We will build your audience and strategically target users and influencers in your industry to put your brand front and centre to those who make a positive difference. Our social media management services include: Daily posting on all channels, Audience engagement, Influencer outreach, Content creation, Design of social ads and Monthly social media performance reporting.
If you're looking for a local digital marketing agency in Leeds that can help your business grow, then contact Trio Media today. We pride ourselves on our ability to help any client – no matter how big or how small – to improve their online presence.
Contact our expert digital marketing team.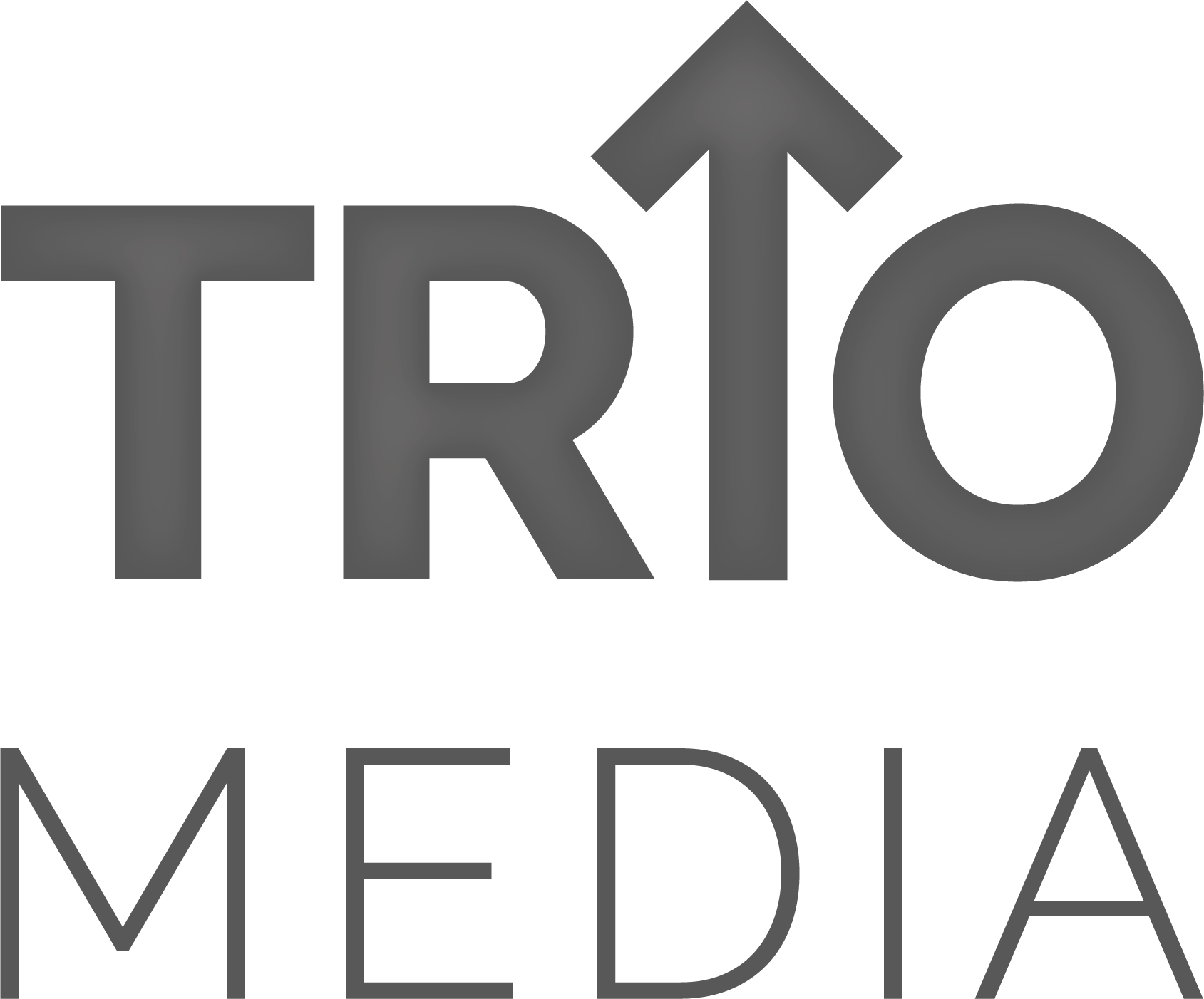 Visit Website
Leeds