Back to agencies
Powerhouse
Powerhouse is a leading creative content production studio, producing results-driven visual content for leading UK and global agencies, retailers and brands.
We focus solely on creative production and are experts in our craft. We believe creative production is a specialist activity and by focussing on it we have become experts without other distractions.
With multiple specialist creative teams and state of the art studios, all under one roof, we use our power of in-house to deliver stand-out, world class content, cost effectively and at scale. It makes us extremely agile, bringing a 'newsroom' mentality enabling our clients to take advantage of opportunities as they arise.
We pride ourselves on being highly creative but we don't have a monopoly on the best ideas. We work closely with our agency partners and in-house marketing & brand teams to leverage their expertise, working collaboratively to produce amazing results.
Ultimately, content creation is about more than just production. It's about achieving business objectives – increasing sales, building brand awareness or building an audience.
Whatever your challenges; improving quality, maintaining brand consistency, lowering costs and increasing efficiency, we're built differently to achieve better results.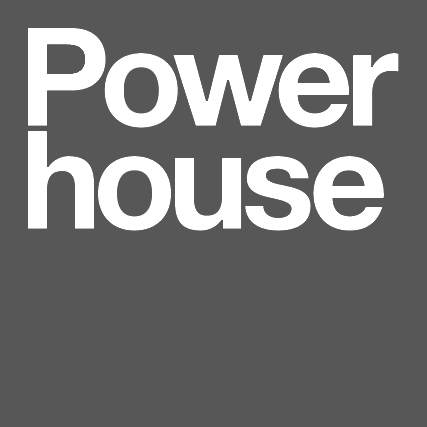 Visit Website
Rodley, Leeds, United Kingdom.