Back to agencies
IMA
The creative agency built around brands and consumers, not channels.
We make it happen. In any space, on any screen.
We have offices in Leeds, London, Amsterdam, Manchester, and Sydney. We combine 30 years of brand building expertise with the ability to execute ideas in any channel. Whether it's product or service, consumer or business, brand-focused or response-driven, our work is a culmination of sound insight, unrivaled creativity and impeccable delivery.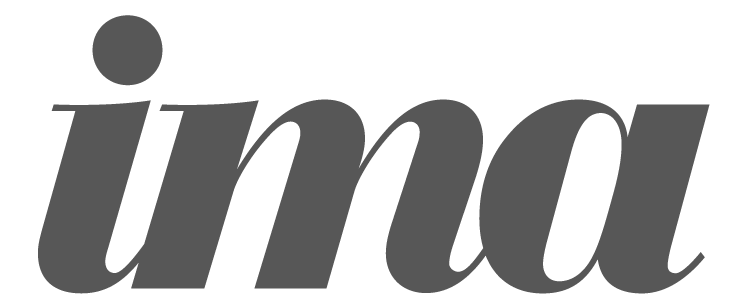 Visit Website
The Malthouse,
Chadwick Street,
Leeds, LS10 1LJ