Back to agencies
Bobble Digital
An agile digital marketing agency. Using our own agile methodology we develop digital marketing strategies and through carefully selected digital media channels we ensure we deliver results. We aim to take our clients on a digital journey to support business growth.
Bobble Digital was established in November 2016 by Directors Manni & Sim. The focus of the agency was to provide a bespoke service offering to clients beyond their previous experience of working with larger agencies with the core focus on delivering digital growth and taking clients on a digital journey. With a key focus on Digital Growth at the centre, our Promise Strategic Digital Growth was born and since then has helped us build upon our initial success to be a growing digital agency.
Bobble Digital started off as a media agency only focusing of delivering core services such as Paid Search (PPC), Search Engine Optimisation (SEO), Paid Social across the core channels Facebook, Instagram, LinkedIn, Twitter & Snapchat, Programmatic Display, Paid Video across social and video platforms. However, with growth and client demands we have been able to develop our agency offering to include creative design & Build, Video Animation & Production and Website Design & Build. Becoming a full-service Digital Marketing Agency.
Our brand and name Bobble is based on our personal values and ethics, Bobble is the nickname of our founding director Manpreet Singh and amongst friends and family that nickname become quickly associated with Trust, Honesty, Reliability & Transparency. Core values that we employ within our agency and with our client relationships.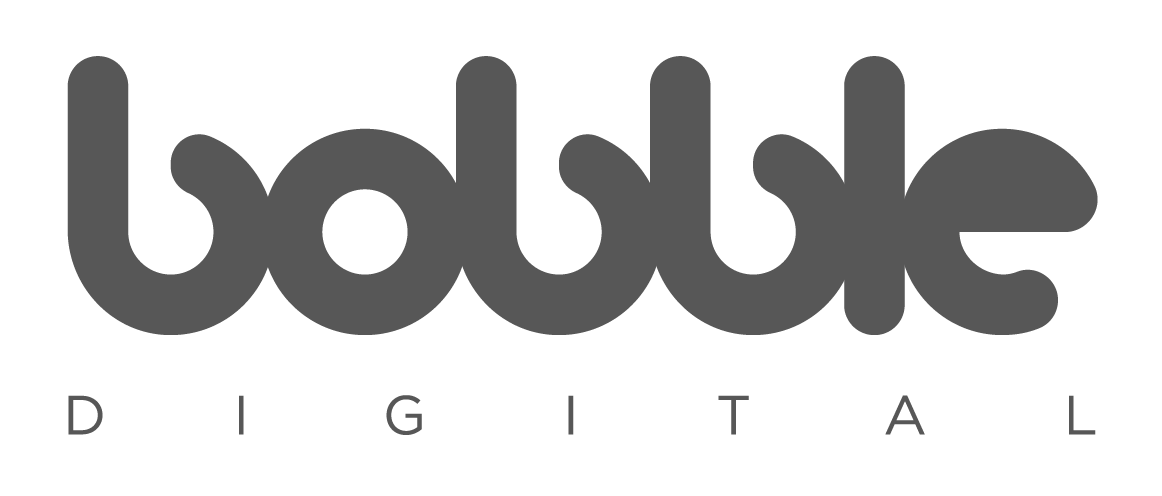 Visit Website
Suite 5 Regent One Business Centre
16-20 Regent Street
Leeds
LS2 7QA