Back to agencies
Aire
Aire seamlessly bridges the gap between strategic and 
production agencies, providing meticulous crafted Adaptive Design across all media channels.
Whilst acknowledging the importance of your brand strategy, we amplify your vision.
Starting with your big idea, Aire creatively adapts your design across all formats, sizes, markets,
 and online – with meticulous levels of care, efficiency,
 speed and cost optimisation.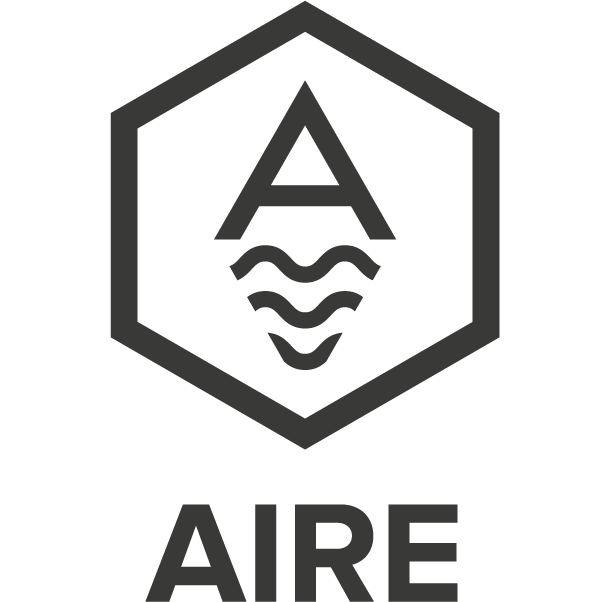 Visit Website
The Fold
28 Dock Street
Leeds
LS26 9FJ