Back to agencies
21 Degrees Digital
21 Degrees Digital is a Leeds based digital marketing agency, focused on helping businesses leverage their brand to provide value driven results. We're an exciting, versatile and impactful agency.
Providing transparent creative and data led solutions to deliver your brand's message.
21 Degrees Digital are a digital marketing agency who mix geek with chic across all of our services. Our services include:
• Web Development
• SEO
• PPC
• PR
• Graphic Design
• Videography
We are a small agency with big agency ideas. We care deeply about our clients' success and strive to give them the results they are looking for. Each department is made up of individuals with genuine expertise who have a passion for learning and for growth.
Our mission statement is "Providing transparent creative and digital solutions" because when clients come to us, our first thought is how can we give them the solution they need. Everything we do is backed up by data to take away the guess work and this means we can provide engaging content with a data driven strategy in order to get the results our clients deserve.
When things go wrong, it's easy to get caught up in the negatives but at 21 Degrees Digital we keep a positive head and look to create the ideal solution. This unique angle of tackling campaign is also fantastic to companies who have had a negative experience with another marketing agency.
What makes us unique lies within our drive towards inclusivity and diversity within all manner of aspects at 21 Degrees Digital. This creates unique thinking across our team, processes, work and environment. 21 Degrees Digital believe that to be inclusive and diverse is to be understanding. We look for those who have a willingness to learn and think differently for a unique perspective. It is through this belief that we are best able to support our team, our clients and 21 Degrees Digital as a whole.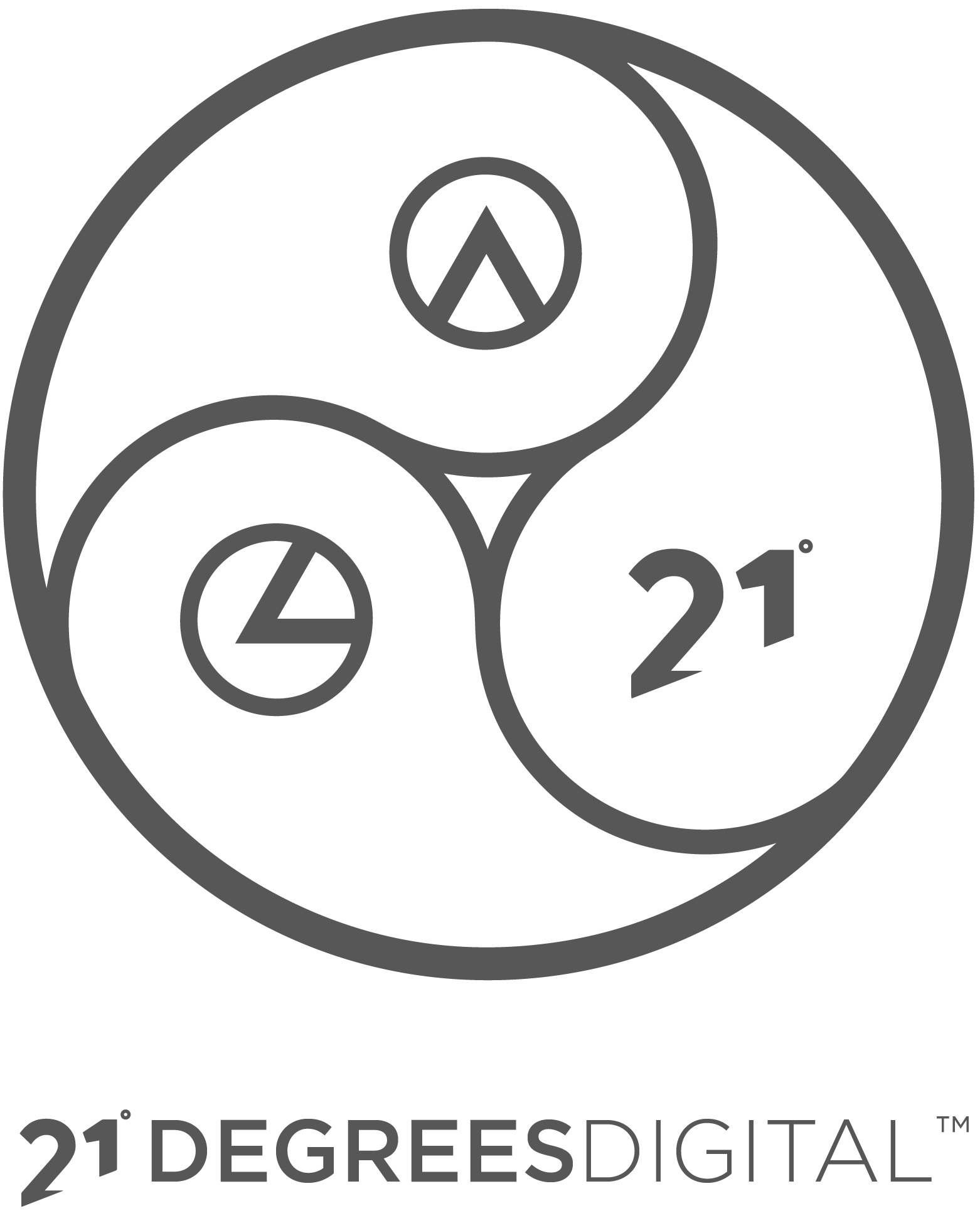 Visit Website
Office 52, Knowle Building, Flexspace, Burley Hill, Burley, Leeds LS4 2PU